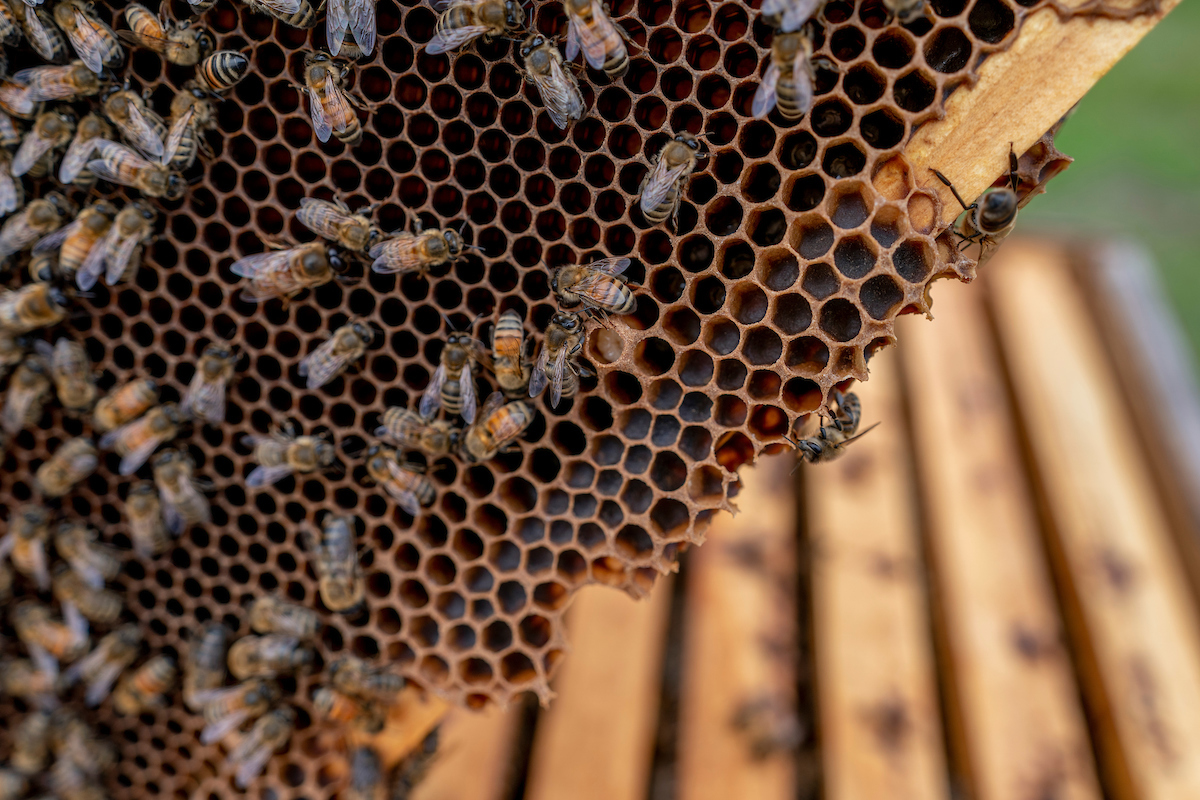 5

Degree Programs

Our department provides students with a world-class education that they can apply towards careers in entomology, forensic and investigative sciences, urban and public health entomology, and academia.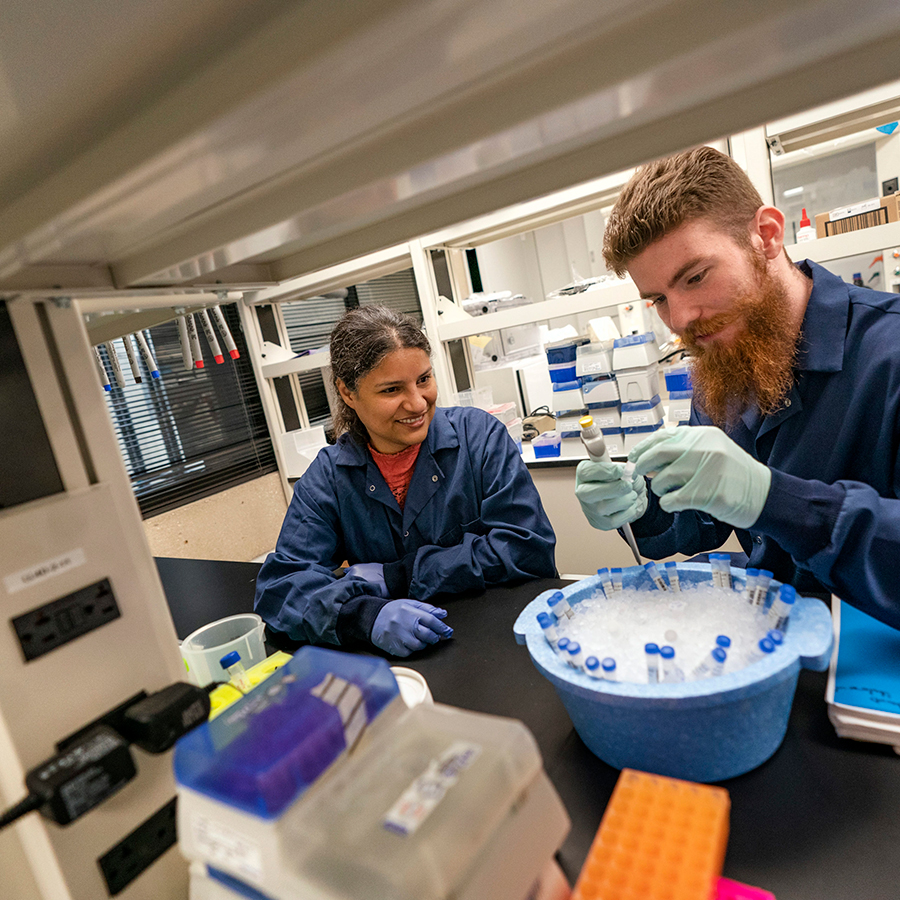 33

Top-Rated Research Faculty

Our faculty are leading the discovery of knowledge relating to food, agriculture, pest management and policy. Our renowned team of scientists are called upon to share their expertise with consumers and stakeholders to inform decisions and policy in the agriculture industry.
378+

Enrolled Students

Our students are training to be the next generation of entomologists and forensic scientists.
Preparing Future Medical Professionals
"The forensic program provided a path that differentiates me from the majority of pre-med students. The challenging coursework, the faculty and the internship all helped me put together an undergraduate record that helped make me unique."
Andrew Chapman '21, Forensic and Investigative Sciences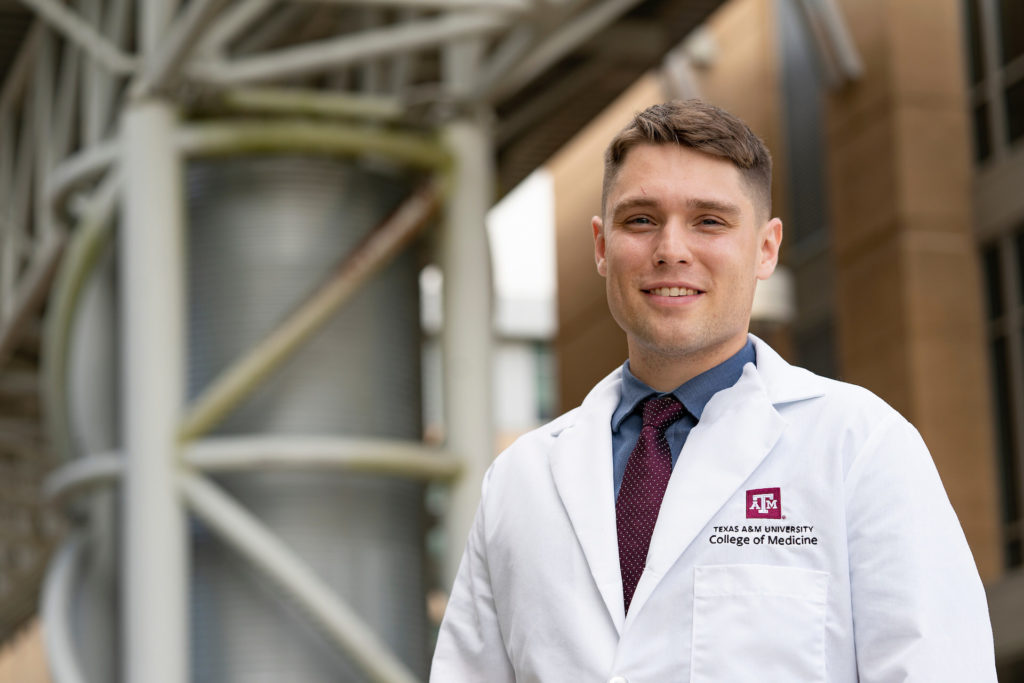 Entomology News
Army veteran finds a new mission in West Texas agriculture
Extension program specialist, Army veteran, and current Ph.D. student Greg Wilson shares his experiences as a veteran and how he is using his experience both in the battlefield and in agriculture in his new position as program specialist in San Angelo.
Research continues to combat mosquitoes and ticks
Applied research has played an important role in the Western Gulf Center of Excellence for Vector-Borne Diseases as the institution spearheads efforts to combat mosquitoes, ticks and other vectors of human and zoonotic diseases.