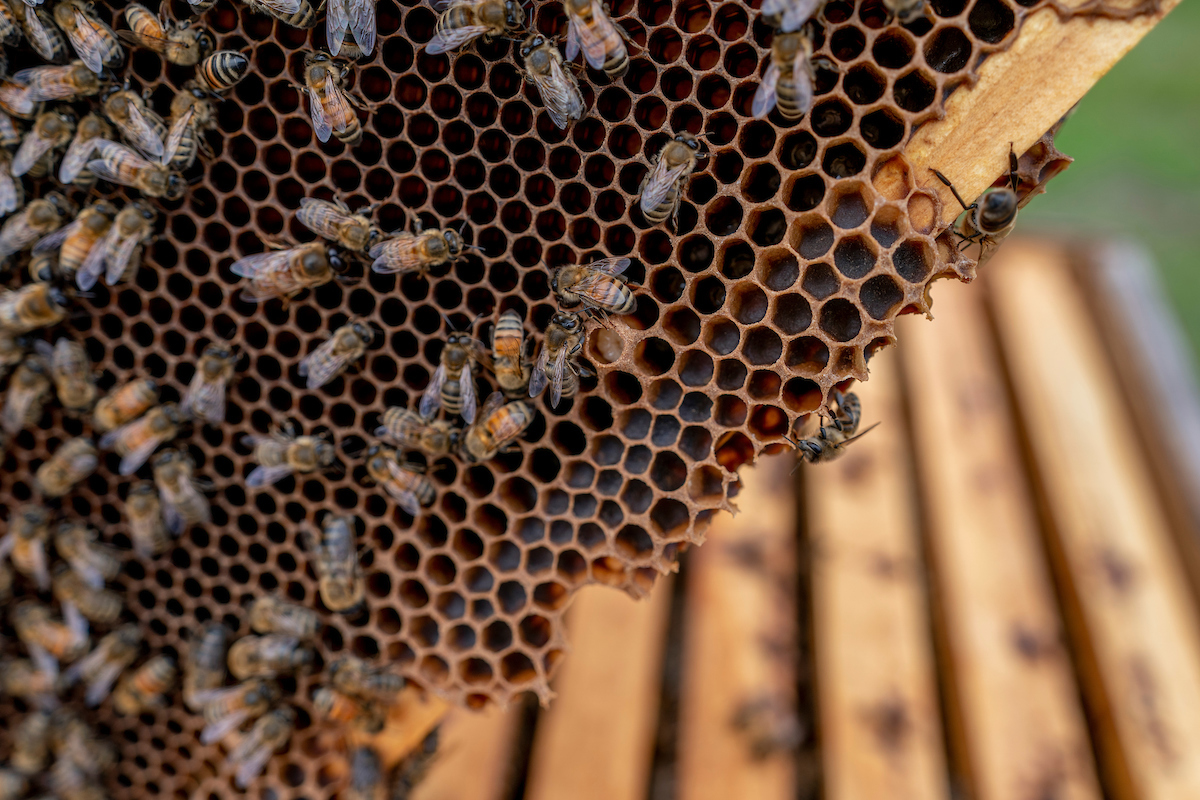 5

Degree Programs

Our department provides students with a world-class education that they can apply towards careers in entomology, forensic and investigative sciences, urban and public health entomology, and academia.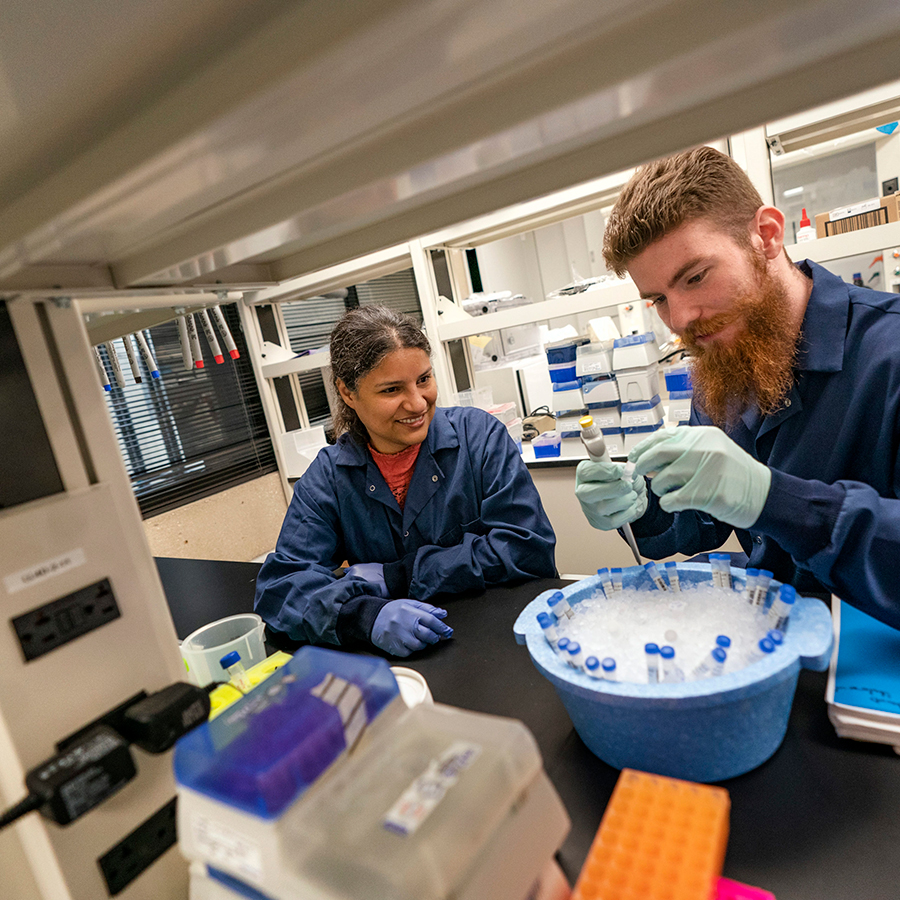 33

Top-Rated Research Faculty

Our faculty are leading the discovery of knowledge relating to food, agriculture, pest management and policy. Our renowned team of scientists are called upon to share their expertise with consumers and stakeholders to inform decisions and policy in the agriculture industry.
615+

Enrolled Students

Our students are training to be the next generation of entomologists and forensic scientists.
Preparing Future Medical Professionals
"The forensic program provided a path that differentiates me from the majority of pre-med students. The challenging coursework, the faculty and the internship all helped me put together an undergraduate record that helped make me unique."
Andrew Chapman '21, Forensic and Investigative Sciences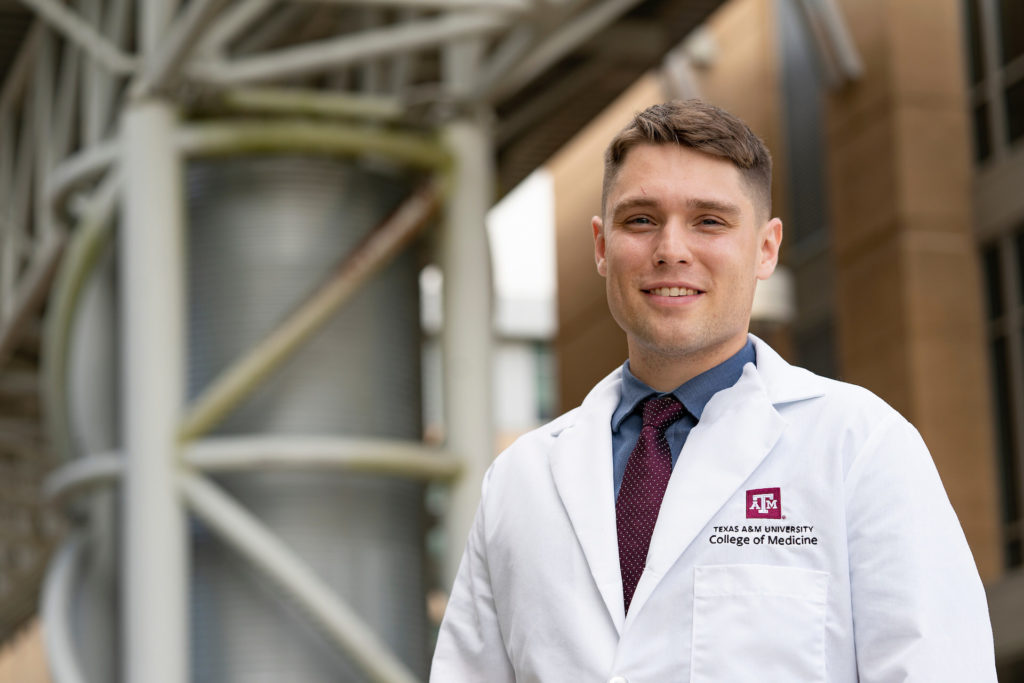 Work with Us!
The Department of Entomology offers a wealth of exciting employment opportunities, ranging from cutting-edge research positions to roles in pest management, conservation, and agricultural innovation.
Entomology News
Pests indoors on the rise as Texas heat, drought continues
If you're not a fan of creepy crawlies, especially inside your home, Texas A&M AgriLife Extension Service experts may have some bad news for you. The stretch of very hot, dry weather across much of the state is pushing more pests indoors.
Mosquito populations boom after rains
A rain event will often soon be followed by an explosion in the mosquito population. A Texas A&M AgriLife Extension Service expert has information on the types of mosquitoes that may appear and tips on how to control or repel them.
Have Questions?
For degrees or admissions questions: